Within the "Book now" form, select a date and time available to proceed. Please note that the preferences entered are for information only, as the lessons are subject to variations due to weather conditions, various and possible.
Our team of certified instructors with the International Surfing Association (ISA) and the Portuguese Surfing Federation (FPS), will customize the teaching according to your level and weather conditions. The groups of participants in the surf lessons consist of 5 people and the surf kit is included.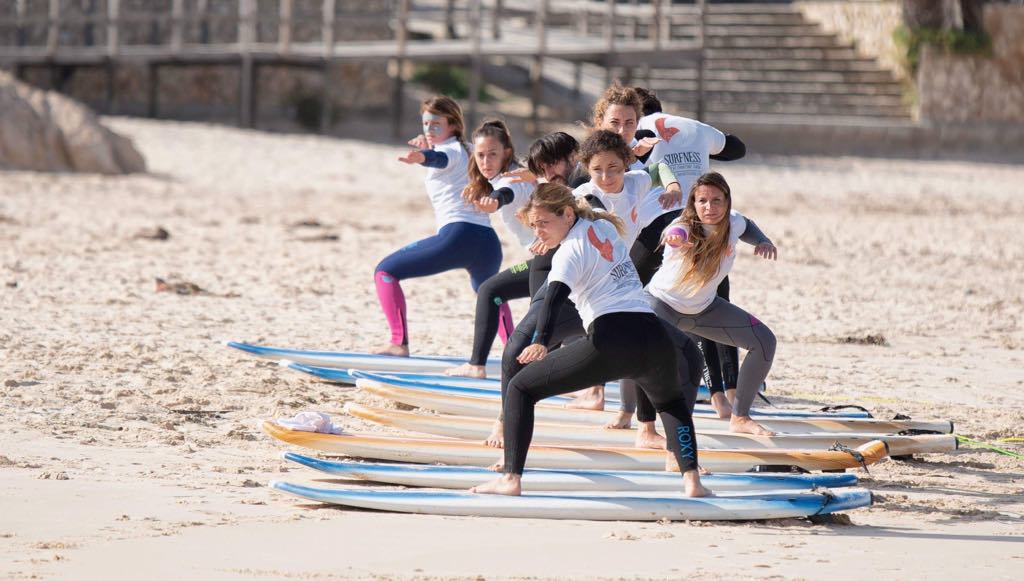 The main goal of our team is to teach both individually and in small groups, emphasizing quality. In this way the basics are provided to the beginner who is approaching the suf for the first time, or an advanced technique to better maneuver his own board.
Surfness School is in the heart of Portuguese surfing, overlooking the fantastic Lagide surf spot, ideal for surfers of all ages and levels, who can learn while having fun.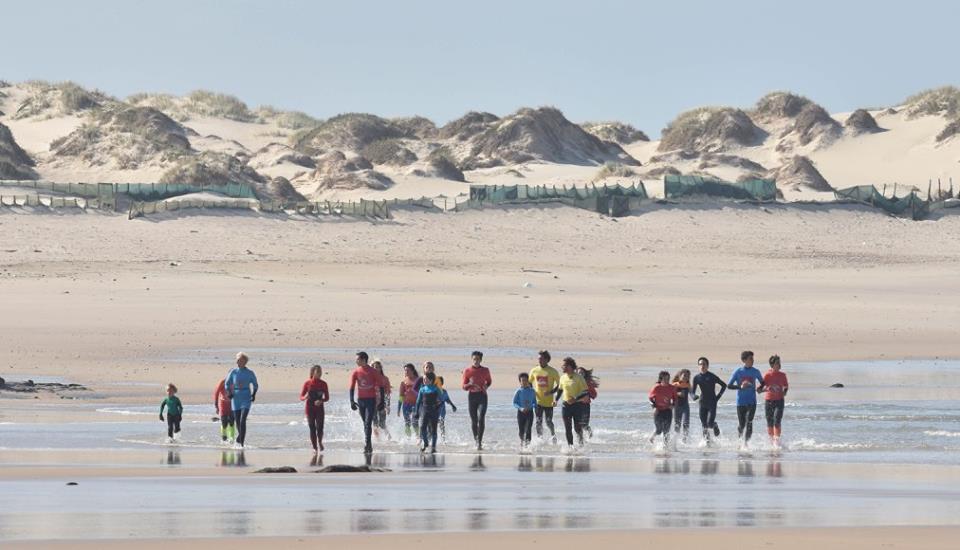 Surfing equipment must be returned in good condition with clean wetsuit and board. Any damage will be assessed and if not repairable, the full cost will have to be reimbursed.