Learn to regenerate with us!
Within the "Book now" form, select a date and time available to proceed.
We inform you that the preferences entered may be subject to various and possible organizational changes.
One of the purposes of the yoga discipline is integration with others and nature. Our team will help you achieve the psychophysical well-being you need to free yourself from everyday stress.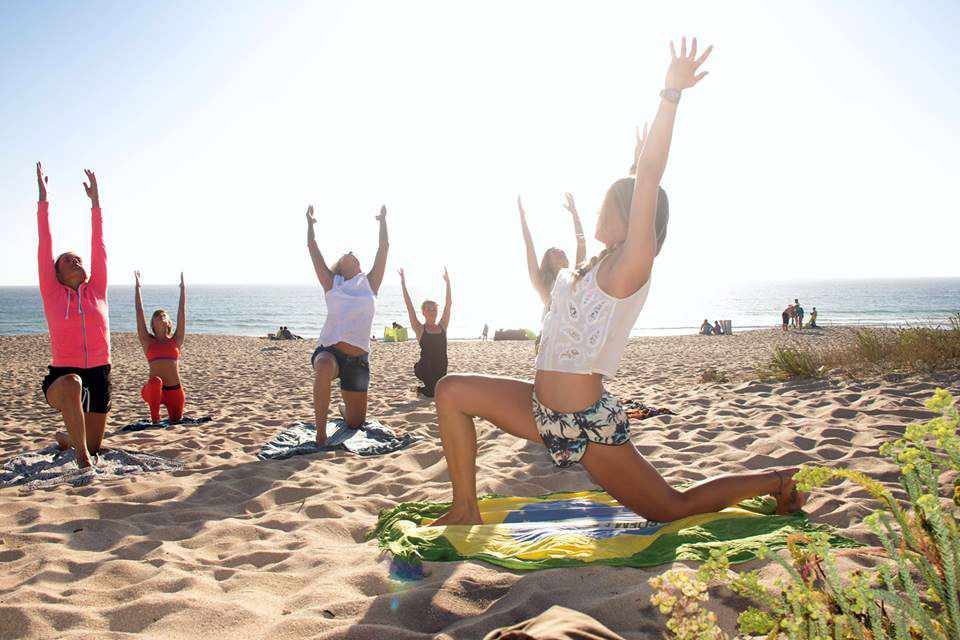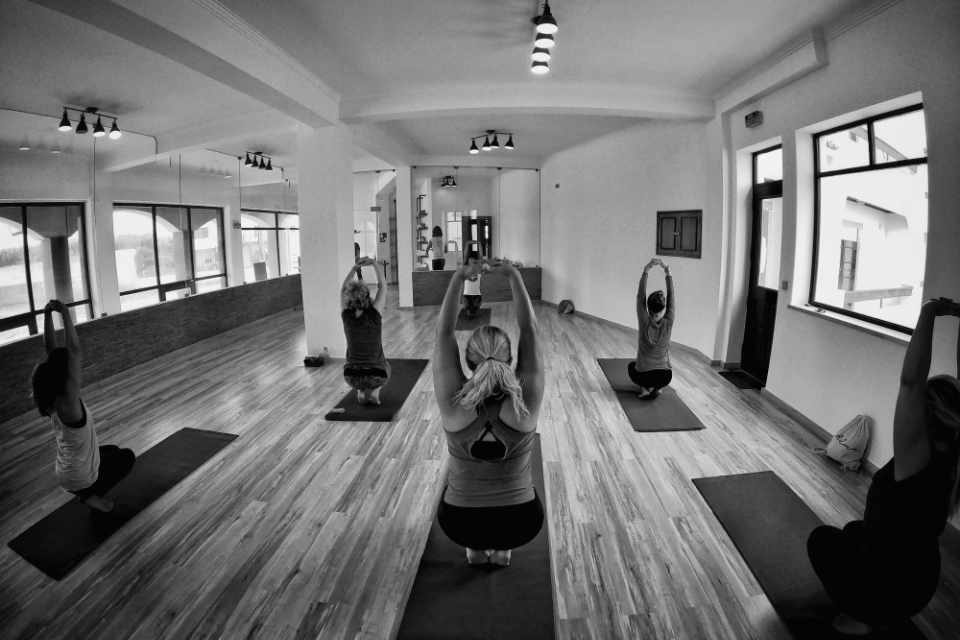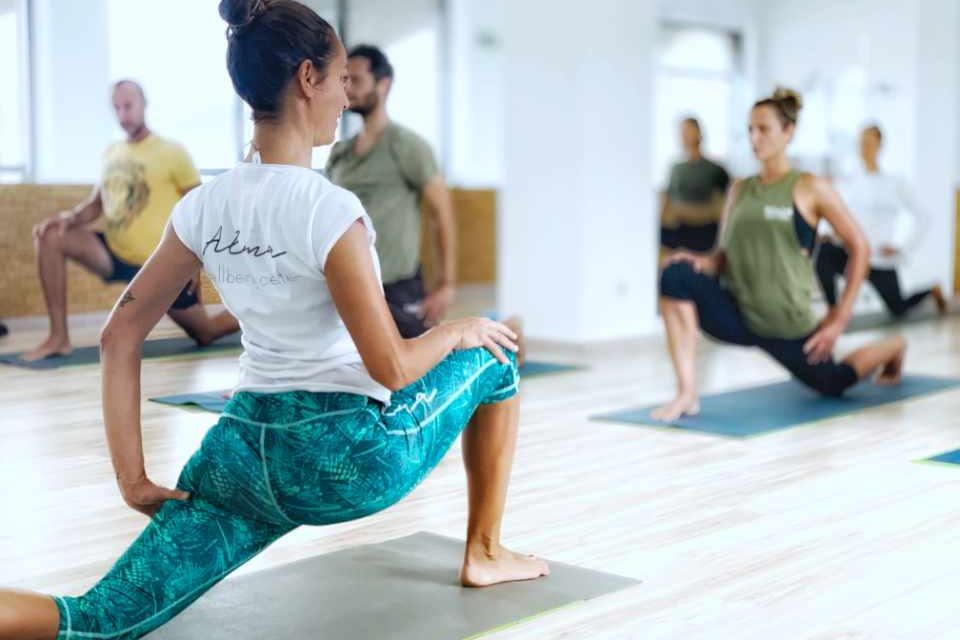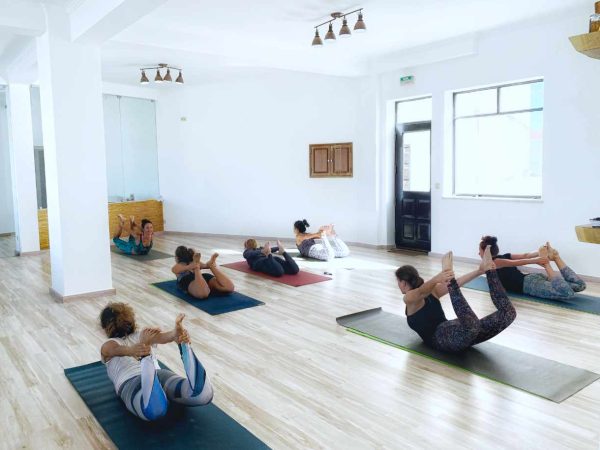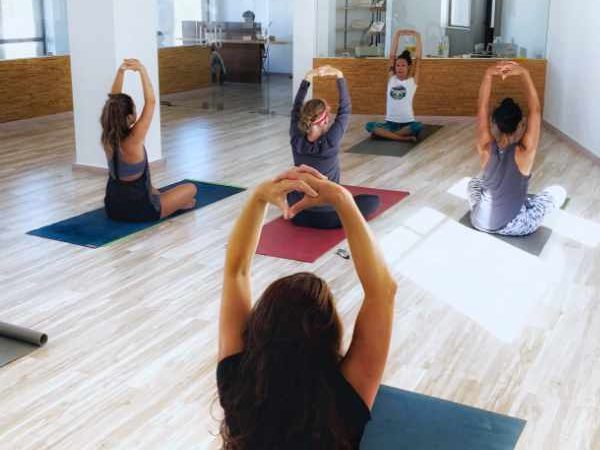 Practicing yoga helps to regain balance and integration between your body and your mind. With the various techniques, it is possible to better manage your emotions and increase concentration, becoming aware of your body.
Our Yoga and Pilates instructors carry out the lessons both outdoors and with our partner Alma Studio. They will follow you step by step in the various techniques from the fundamentals of Yoga to the most advanced level, to help you regain energy, flexibility, releasing your creativity.