SurfnessLodge has a total of 5 rooms, for a total of 12 beds. Use the present search form to book every single room.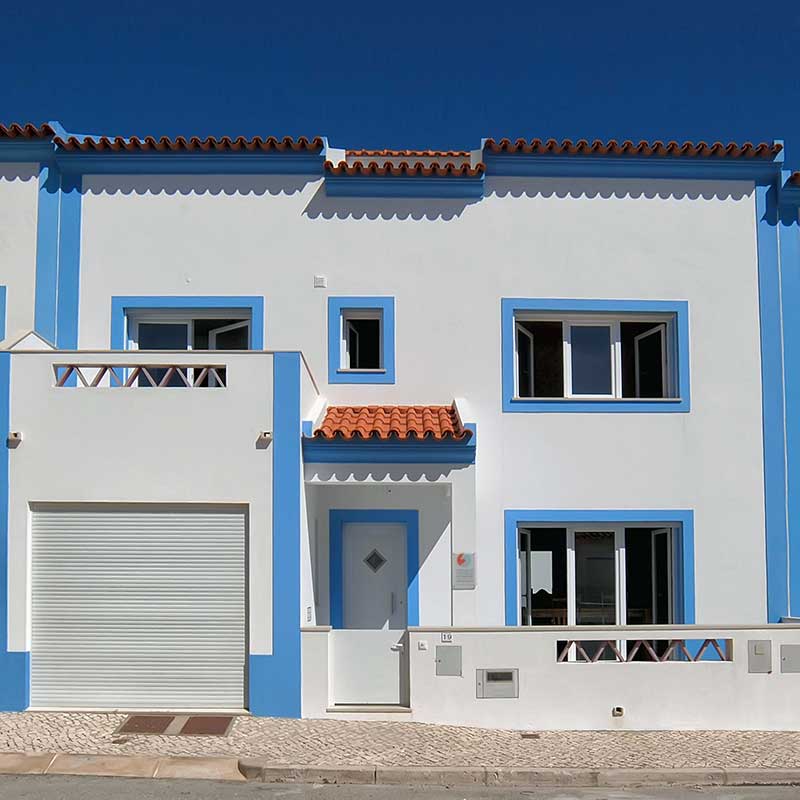 SurfnessLodge offers spacious rooms.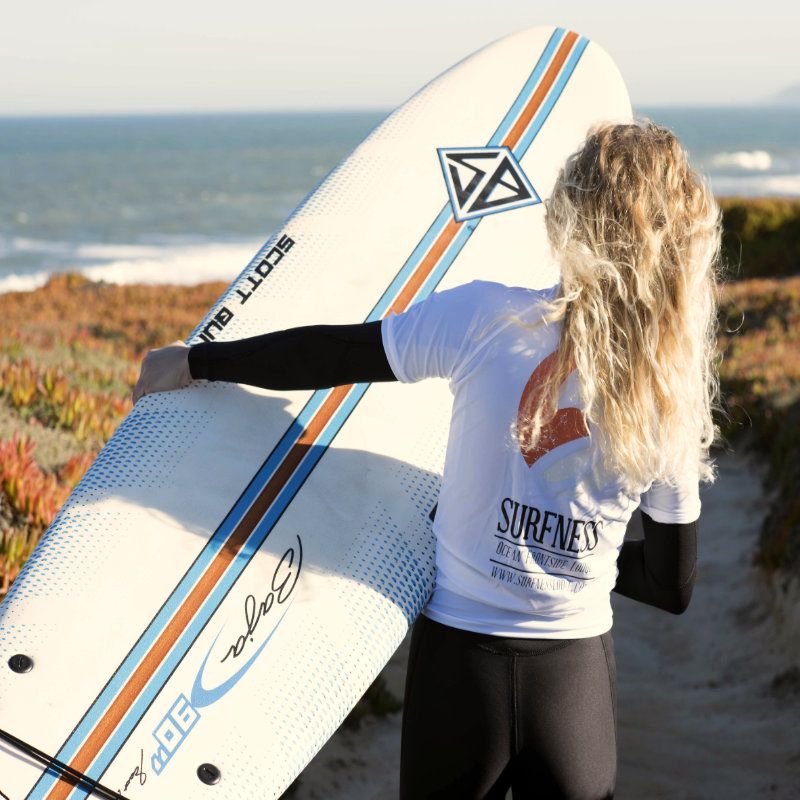 Learn to surf in the ocean waves, having fun.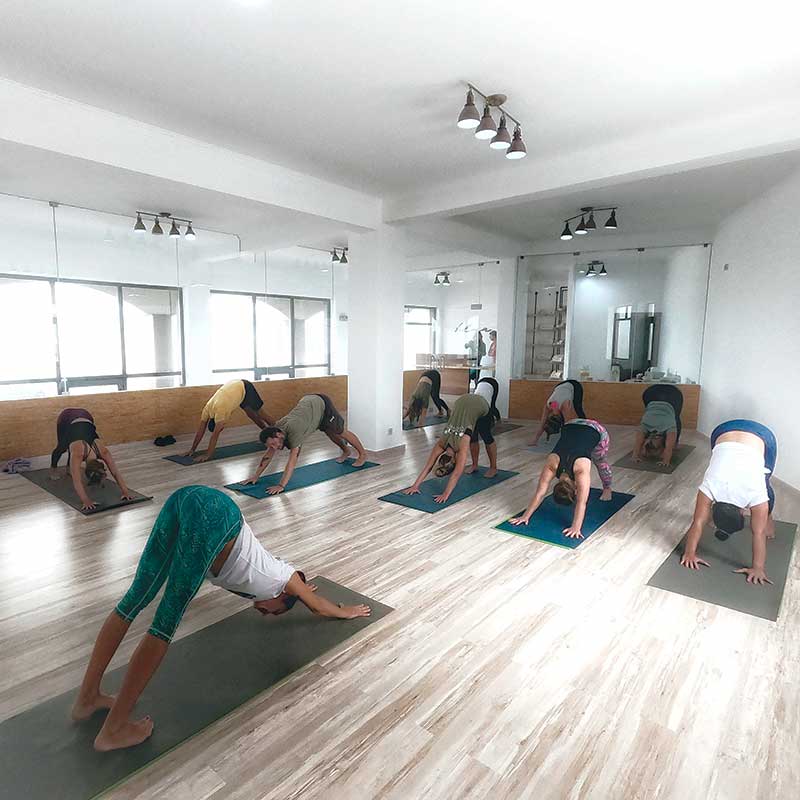 Wellness will help you to give your best.

Perfect stay ☺ Mirko and Danis were excellent hosts, we feeled like home. The house is very confortable, close to the beach and Mirko organise us a very good surf lesson with an excellent teacher, and do everything to make it easy. We highly recommande this place!! ☹ Nothing

Estadia muito agradável, recomendo!

Reall nice and cozy place with beach and ocean view ☺ Really nice place with cozy common areas, like a loving room at home. Nice courtyard and view of the beach and waves. Only a few steps from the cliffs and the beach and waves. The owner Mirko is also great and gives a lot if tips on where tk go e.g. for dinner etc. Definite recommendation for Baleal!!

Very cozy and nice place in amazing location with view of the beach ☺ Very nice place, ver cozy like a "home away from away". Mirko is a really good host, was always available for questions and gave us amazing tips for restaurants we wouldn't have tried (most likely). The place is very cozy, modern and clean. It's really easy to feel at home there. You can see the beach and check the waves from the balcony and directly outside the house. Easy walk down the cliffs to the beach in a few minutes. Definitely a good place to hang back and relax.

Exceptional

Superb

Blick aufs Meer, nette Menschen ☺Sehr sauber, sehr nette Menschen, direkt an den Wellen, Kommunikation stets rasch und reibungslos, kamen in jeder Hinsicht entgegen

Amazing stay!!! ☺ This property is beautiful! It is a great location, steps from the surf down the cliff side! Couldn't have asked for a better place to stay! The common areas are nice and clean, the kitchen is great they even have a blender which I love, and a washing machine to use! They have sanitizer stations around the guesthouse to keep it extra clean. There is an area outside for wetsuits to hang and a surfboard rack so all your equipment is kept safe. Mirko is a really wonderful host, he makes sure you are taken care of and have everything you need! He also is knowledgeable about the surf breaks nearby and just the area in general. Overall I had an awesome stay, thank you to Mirko and his helpful and friendly team for making my trip to Portugal extra special!

Exceptional ☺ Met a lot of nice people and we had a really good time. Especially the staff has been a blast and made it felt pretty familiar - so thx for that.

☺Das Haus ist sehr ruhig gelegen ohne Autoverkehr. Man kann das Meeresrauschen hören. Es war sehr sauber. Die Gastgeberin Martina war sehr hilfsbereit und immer zur Stelle.