Surfness Lodge has a total of 5 rooms, for a total of 12 beds. Use the search form here to book every single room. From 01/06/22 included in the price, you will find breakfast!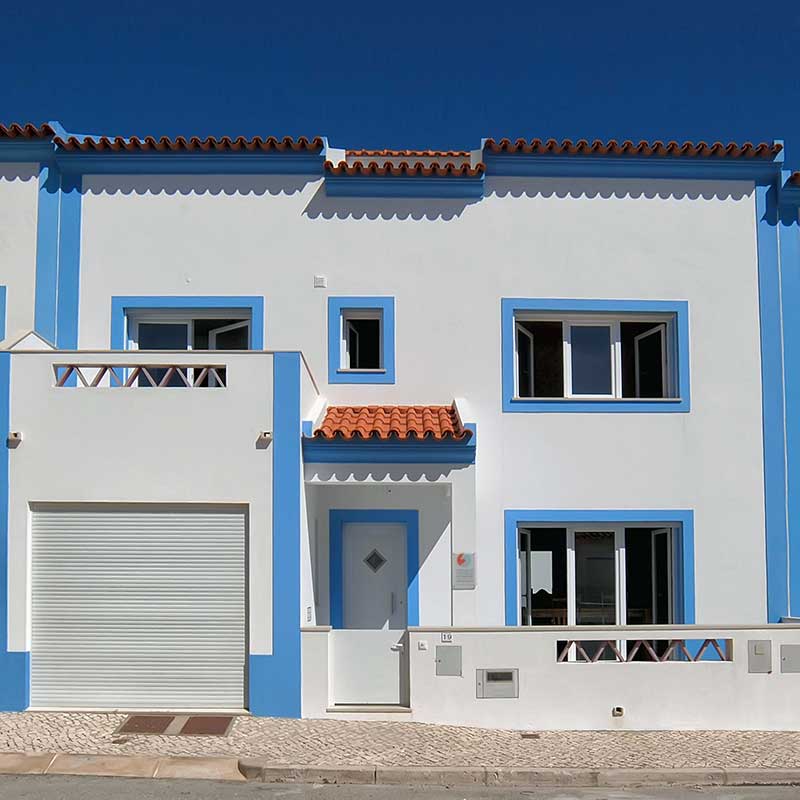 We offer spacious rooms and breakfast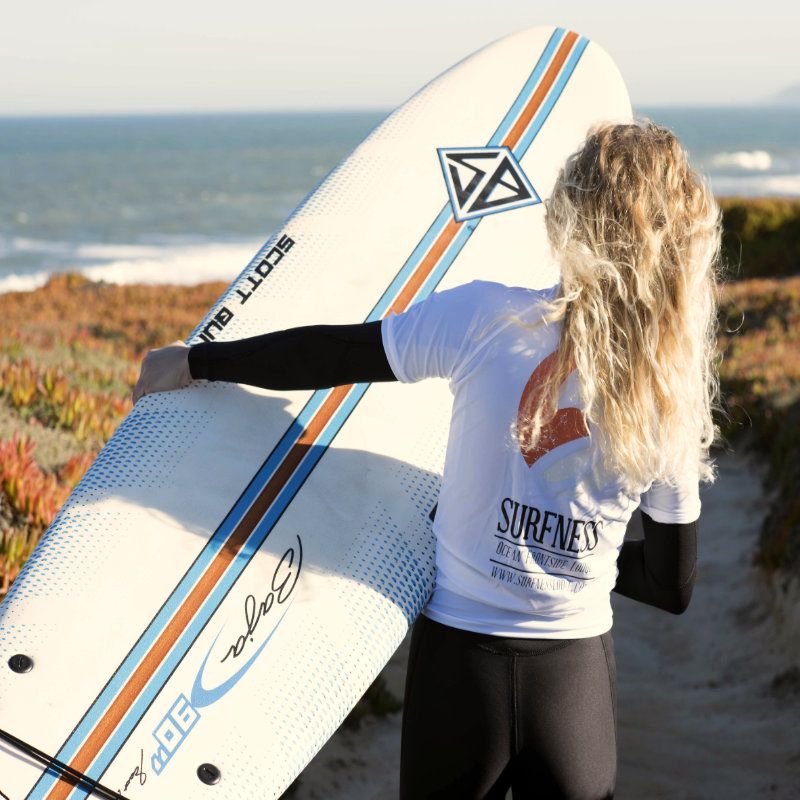 Learn to surf in the ocean waves, having fun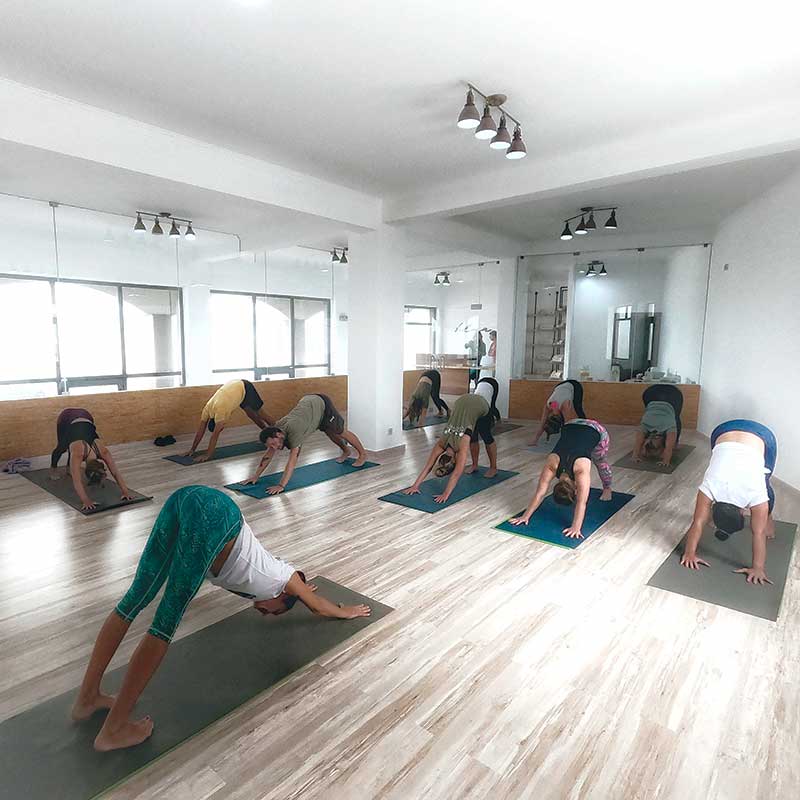 Wellness will help you to give your best

Our stay was amazing! ☺ The location is perfect, room was nice and clean. Staff was carrying and looking after us so well. ☹ Evrything was perfect!

Good

Wow. Absolutely Wow. Perfect Home for Our Stay at Baleal/Peniche, Where We Had Great Times! ☺ Staying at the SurefNess Lodge was really amazing to us. We stayed there for 2 nights, but we should have stayed more because: The atmosphere at the place was really family-like, Paula & Ilya (the hosts) were super friendly, always helpful for anything you need, from Surf lessons to restaurants recommendation and travel around the village. The kitchen & saloon are well equipped, with everything you can imagine. The location is great for those who like to surf at Baleal/Ferrel by foot. ☹ If you are aiming to surf/hangout in Peniche itself, you will need to use taxis/private car so might be good to take this under your consideration. Beside that, everything was absolute amazing.

Superb
Time of your life! ☺ Paula & Elia are just awesome! I loved everything about the accommodation: it's clean, cosy and everything you need is there. I arrived as a solo traveller and immediately felt welcome! You can really ask anything to the staff and they will try to help you out! I only stayed for four nights to try if surfing is something I like, the only thing I regret now is that I didn't stayed longer. i definitely come back for Paula her cookies 😍😂 Thanks for everything! Dylan
best holidays in Portugal! ☺ I love this place! Cosy, clean, friendly staff and amazing location! I will comeback for sure, Thank you for a pleasant stay, we had wonderful time not only in Baleal but also in the house. It feels like real home.
Superb

☺Es war alles perfekt!
Superbe semaine de surf ☺La proximité par rapport à la plage La flexibilité et la disponibilité de Mirko et Paola La convivialité ☹Rien

☺Molto accogliente e confortevole in ottima posizione rispetto alla spiaggia e gli spot per il surf accoglienza ottima e staff molto disponibile ad ogni esigenza