In Baleal, the surf center of Peniche, Surfness Lodge has a total of 5 rooms, for a total of 12 beds.
Use the search form here to book every single room.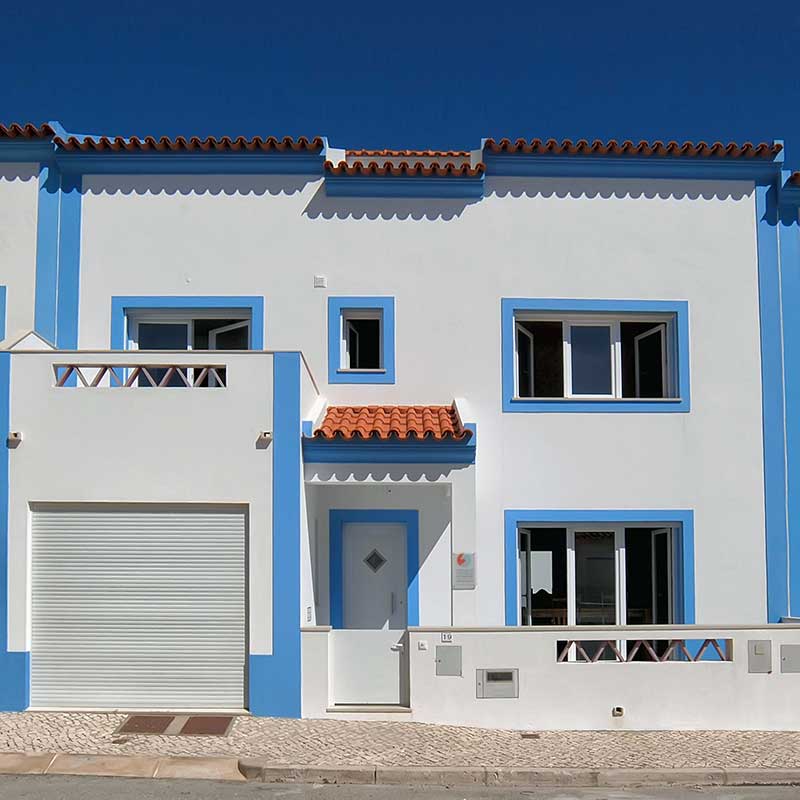 We offer spacious rooms in Baleal and Peniche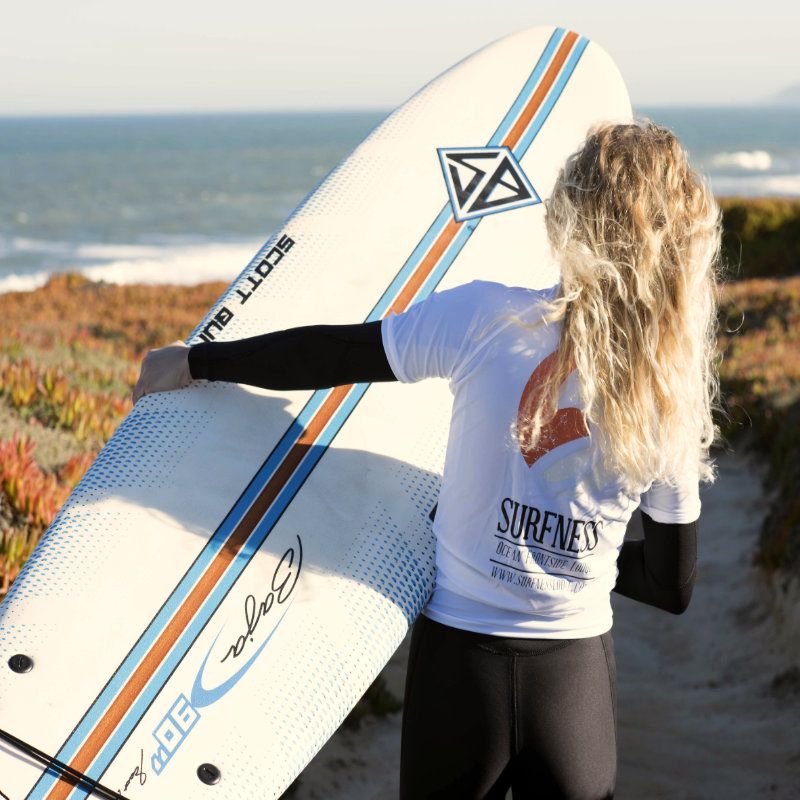 Learn to surf in the waves of Baleal and Peniche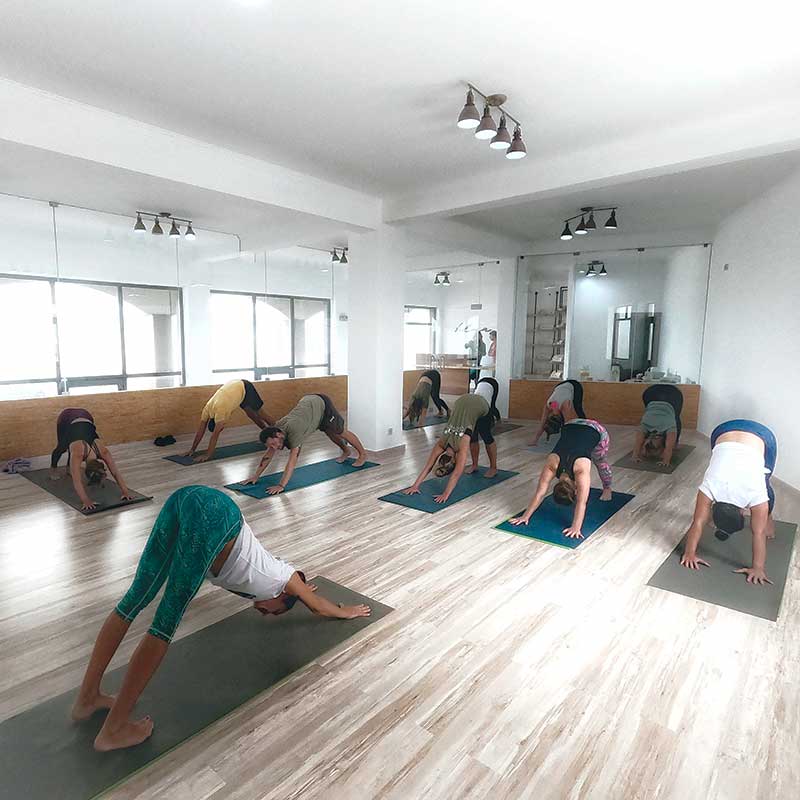 Relax between yoga and pilates in Baleal and Peniche
Local muito acolhedor . Com vista espetacular para o mar Recomendo 5****

Carmelita Silva


10 October 2021

Steps away from the beach. Beautiful view on the ocean. The staff is incredibly friendly and has been able to make the place feel like home for the entire week... read more we spent there. They clean the place every day. They rent surf boards and wet suits and can also hook you up with a surf instructor and yoga lessons at a studio nearby. If you're going to stay in Baleal, you don't need a car (although you can rent one nearby). 10 min walk to the supermarket, 2 minute walk to the nearest beach and surf spot ("Gigi"), and plenty of restaurants in the area to choose from, from cheap fast food to nice seafood restaurant. Highly recommend.

Benjamin Pages


10 October 2020

Posizione meravigliose, casa pulita ed ottimamente arredata e personale gentilissimo ed iper-disponibile: ci tornerò sicuramente e consiglio altrettanto a tutti!

Andrea Ronzio


10 October 2020

Logement très agréable, récent et propre, parfaitement situé en face de la mer, accueil très sympa du propriétaire.

Marie Chivot-Buhler


10 October 2018

Тихо, чисто, очень комфортно. В отдалении от центральной дороги, нет шума города. А главное, близко к побережью. Если открыть окно, слышно океан.

Eduard Timirianov


10 October 2017

Surfness Lodge è una struttura ricettiva a 15 metri dall'oceano Portoghese dove ogni stanza e attività vengono accompagnate dal suono del mare. Surfness si trova a Baleal dove natura e... read more internazionalità sono ricarica energetica per l anima. Varie tipologie d alloggi,Surf & Sup school,yoga e sport and therapy. Staff qualificato accompagnerà le vostre giornate senza trascurare qualsiasi esigenze. Semplicemente..Surfness ocean frontside Lodge. Surfness Lodge is a 15 meters from the Atlantic coast of Portugal, where every room and every activity is accompanied by the sound of the ocean. Surfness is located in Baleal, where nature and an international setting will regenerate your soul. At Surfness you can choose from various types of accommodation, Surf and SUP school, yoga, sport and therapy, and at all times you will be assisted by qualified staff who will take care of your every need. To put it simply, we are Surfness Ocean Frontside Lodge

Massimo Guerra


10 October 2015

Verificata
☺Frühstück war lecker! Hosts waren sehr freundlich und nett. Die Lage war wunderschön man konnte von der Unterkunft aus das Meer sehen und war innerhalb von einer Minute am Wasser. Allgemein habe ich meine Zeit da sehr genossen und würde auf jeden Fall wieder kommen.
Verificata
Wonderful ☺ Great staff. Wonderful location ☹ There is only one shower in the room and when you come back from the surfing lesson it becomes a line..

Verificata
Wonderful

Verificata
☺Desayuno magnífico, la ubicación perfecta ☹Nos dieron un habitación en el ático, pequeña, de techo inclinado, sin armario, con ventana con vistas a una pared y con el baño fuera de la habitación.

Verificata
Wonderful

Verificata
A great find ☺ Relaxed and friendly atmosphere, location, homemade granola for breakfast ☹ Leaving
Verificata
Really lovely people and relaxed vibe, we had a great experience! ☺ it was new, clean, and very homey. the beds were soft (finally, since we only had very poor beds during our vacation) and its in front of the beach. inside garden! and organized kitchen to use. ☹ -

Verificata
Wonderful

Verificata
Very Good ☺ Location was beautiful, near the sea. Breakfast was nice. ☹ Beds and pillows could have been more comfortable.